DIGITAL MARKETING
"SAGA"
FOR 2023 in Nepal
Physical Classes for Digital Marketing Advertising & Branding for 2023 & Beyond
The Digital Marketing SAGA Course is a comprehensive program designed to provide you with the skills and knowledge you need to succeed in the digital marketing landscape. Our trainers have over 10+ years of experience and are industry-leading experts in their field, ensuring that learners receive the highest quality of education. 
Rs. 5,000/- Discount on booking until 27th March, 2023.
After 4 Months of Learning, you can:
Completed 50+ Batches with Over
1,500+ Students Trained,
since 2017
Anish Sah is a Digital Marketing Expert with over 10 years of experience in the industry. He has extensive knowledge of SEO, Conversion Optimization, and PPC, and is a certified Digital Marketing Trainer. Anish is passionate about helping businesses achieve their goals and has developed effective marketing strategies for numerous clients. With his expertise, he can help you achieve your business goals with the right kind of knowledge.
Topics Covered: Search Engine Optimisation (SEO), Content Writing, Google (PPC) Ads, AI Tool, Website Designing, WordPress, Email Marketing.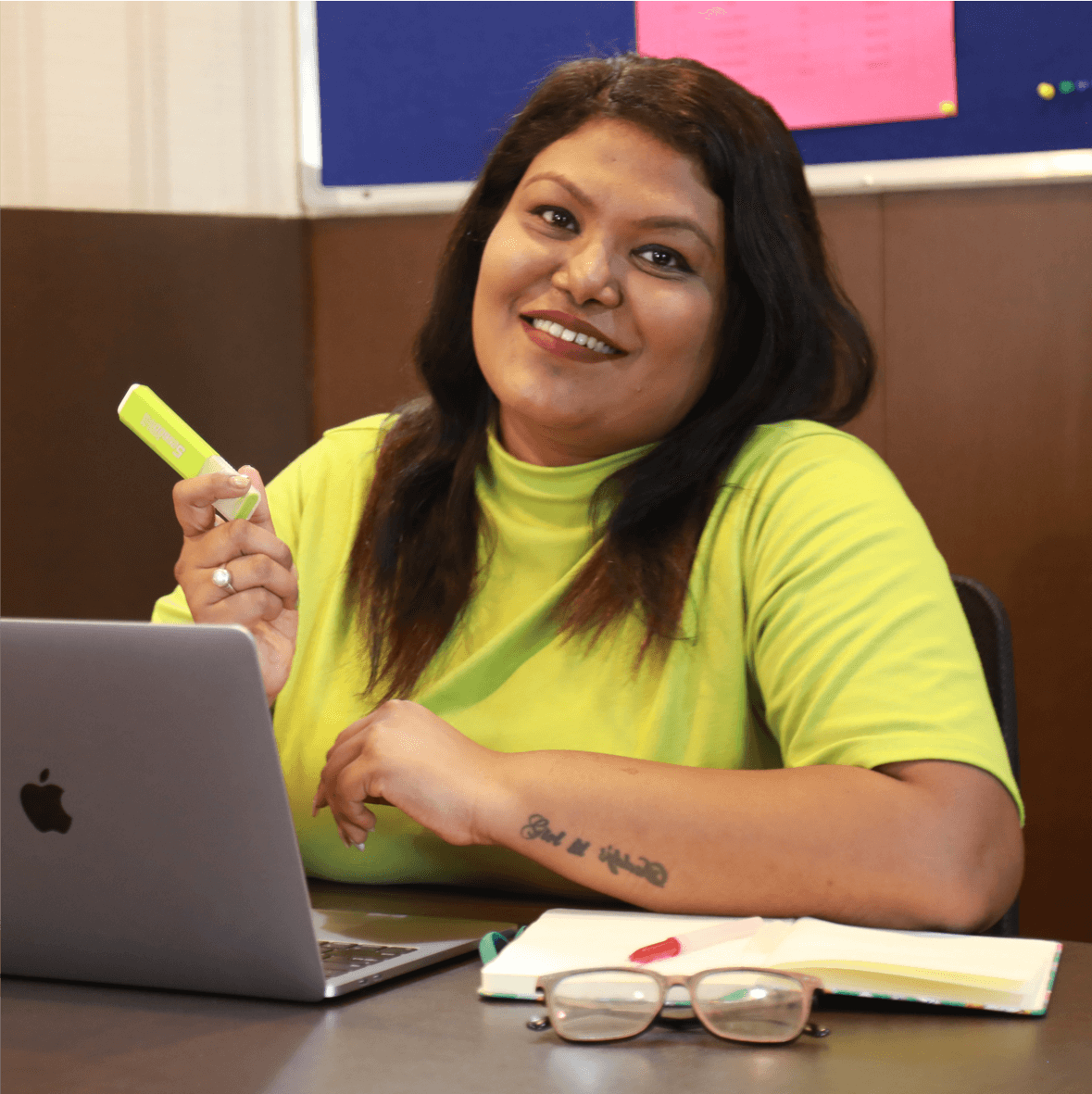 MD & Chief Operating Officer (COO), eLance 
Tarumita Samal is an accomplished professional with over 7 years of experience in the digital marketing industry. She serves as the MD & COO of eLance and is responsible for managing its operations. Tarumita is a Social Media Expert, adept at handling the social media presence of multiple brands. She is also a Content Marketing Expert, known for her creative approach to social media advertising. In addition to her work at eLance, Tarumita is a Digital Marketing Trainer, sharing her knowledge and expertise with others in the industry. 
Topics Covered: Inbound Marketing, Social Media Marketing (SMM), Instagram/TikTok, Influencer Marketing, Social Media Advertising, ORM & CRM.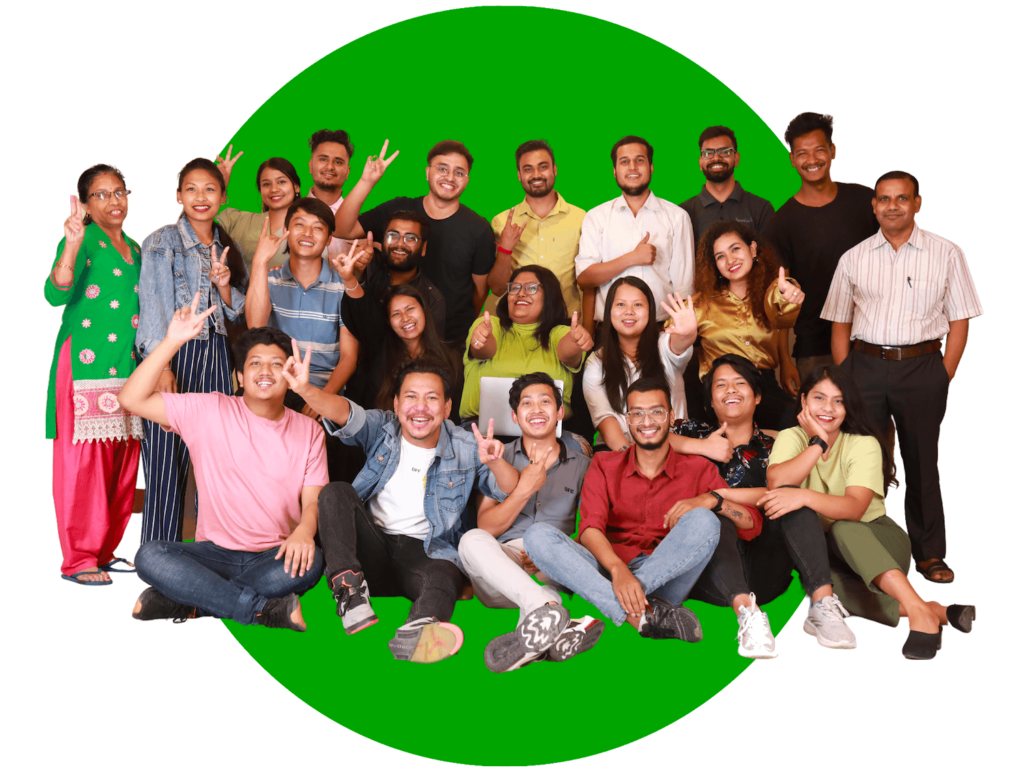 Rs. 5,000/- Discount if you Book today.
Interested? Book your Seats Now!