Nepal's First Digital Marketplace for growth seekers like you!
Discover your requirement
Meet our Growth focused tribe who are working smartly & effectively to make your Growth-Game strong.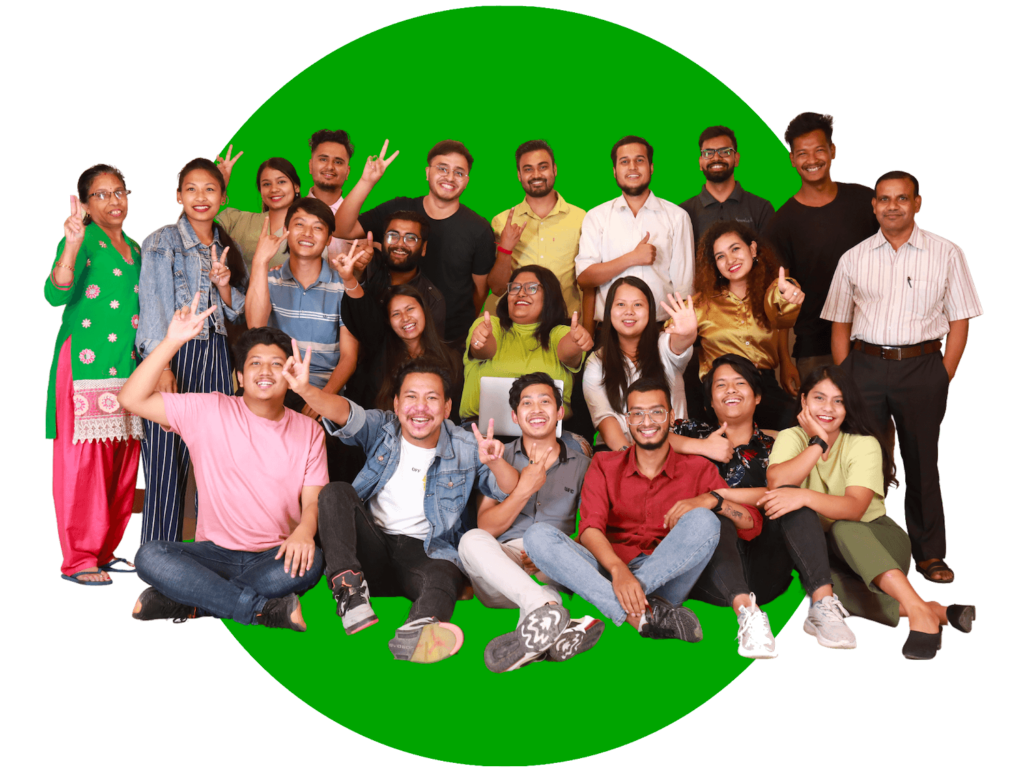 eLance is digital marketplace for your advertising, branding & marketing needs. With the growing needs of digital presence, we realized that every hand should attain the power of digital marketing & every pocket should find it affordable. Hence, we came up with creating this digital marketplace for your growth.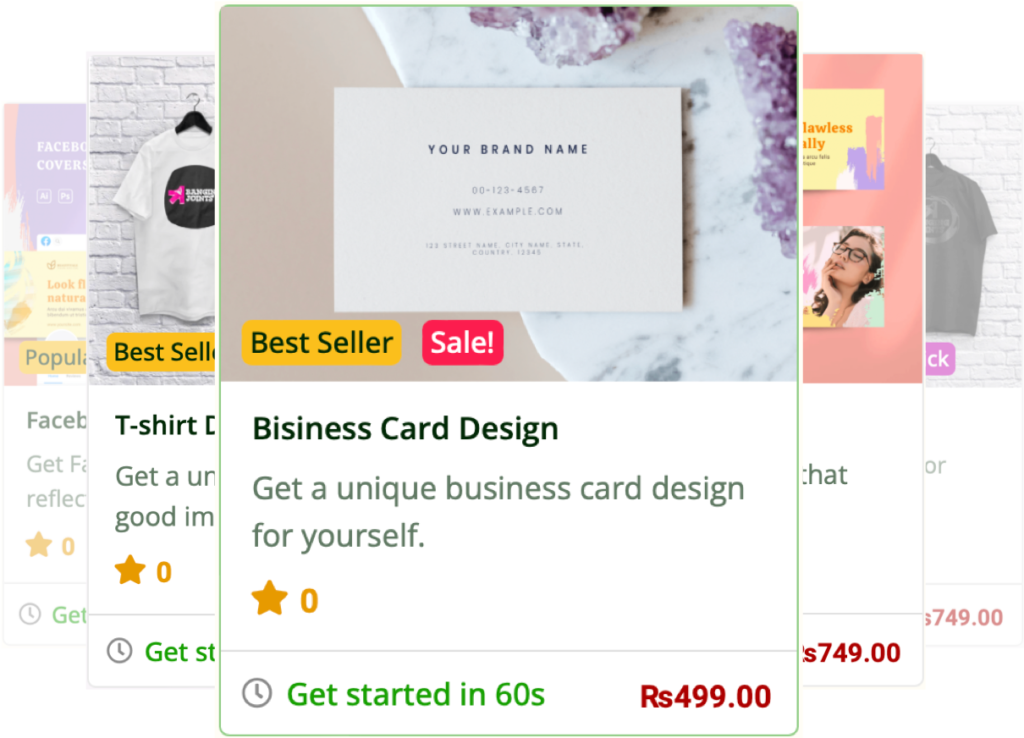 Understanding your Business needs we have curated all our Dots to meet your growth game. Every business and its needs are unique, so are all our Dots in the Chest. Discover your's now!
Our growth focused tribe works every second to make sure that your Growth Game is on point in just 4 easy steps: