#1 Digital Marketplace for
Entrepreneurs.
Marketers.
Students.
Everyone..!
Switch on your growth game today!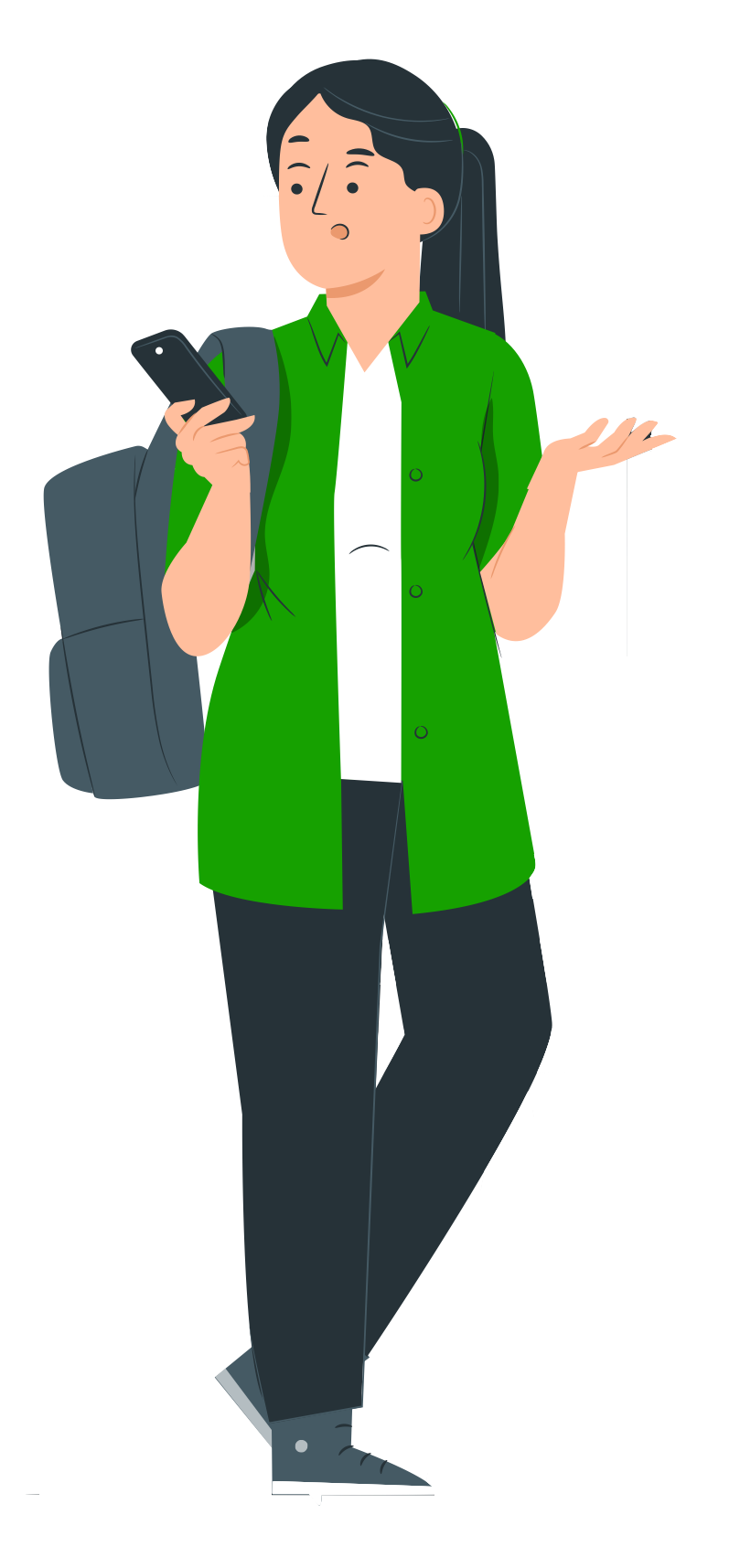 eLance is for
Entrepreneurs
Marketers
Students
Everyone
Nepal's 1st Digital Marketplace for:
Start with
Business Branding
Create a unique Brand Identity
Fuel-up your
Social Media
Increase brand awareness through Social Media
Achieve higher rankings on Google.
Because we know what your business needs to Grow!
Because everyone's loving these, you may too!
We have everything you need for your growth game.
Why do People
love
eLance
People love us for our creativity, honesty and transparency!
Elance has a dedicated, young and energetic team which never fails to amuse its customers with timely and quality service.
One of the best place with a complete team for SEO n Digital Marketing, in both service n training.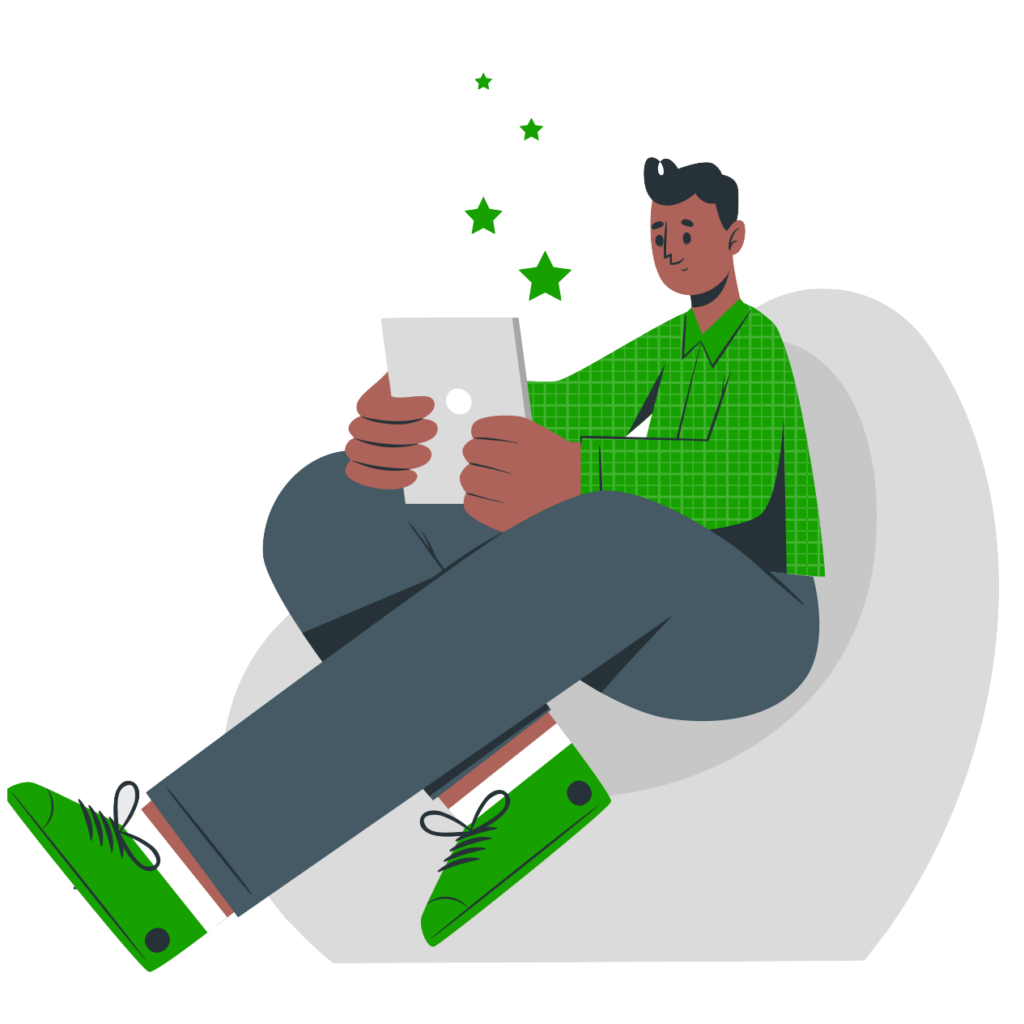 Don't know where
to start?