Social Media
Marketing Plan
For Your Business
Unlock Your Brand's Potential with our Custom Social Media Marketing Monthly Planner. Transforming Businesses across Nepal with Tailored Strategies & Proven Success Metrics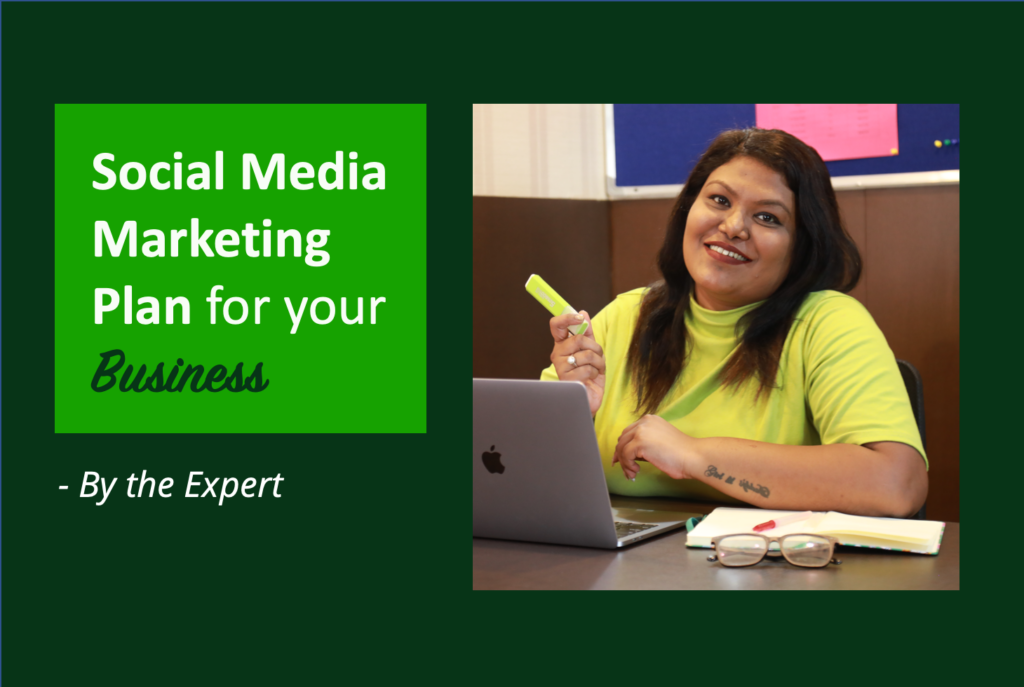 In today's digital age, your brand's social media presence is no longer an optional extra, it's a necessity. With our Social Media Marketing Monthly Planner, we help businesses across Nepal tap into the vast potential of social media. Our service is a one-stop solution, designed to break through the noise, amplify your online presence and generate measurable results.
Imagine knowing exactly what to post, when, and where. Visualize your brand engaging with your audience in a meaningful way, driving traffic and generating leads like never before. With our service, this vision becomes your reality. Our tailored strategies help your brand to stay top-of-mind, build customer loyalty, and drive business growth.
A recent client, a budding fashion retailer, struggled with sporadic posting and low audience interaction. After implementing our monthly planner, they saw a 70% increase in their online engagement and doubled their follower growth in just one month.