Graphic Designing
Mastery
in Just 30 Days
Practical Classes for Graphic Designing for 2023 & Beyond
Welcome to our intensive, one-month Graphic Design Training Course, where creativity meets practicality! Whether you're a beginner, an enthusiast or a marketing professional, this course will help you unlock the power of graphic design to create stunning visuals and tell compelling stories.
Rs. 5,000/- Discount on booking until 27th March, 2023.
Graphic design is a high-demand field with diverse career opportunities. Upon successful completion of this training, you'll have gained a robust set of skills that are not only desirable but essential in many career paths. Here's a glimpse into what you can expect:
Rs. 5,000/- Discount if you Book today.
Interested? Book your Seats Now!
eLance Academy has Completed 50+ Batches with Over
1,500+ Students Trained,
since 2017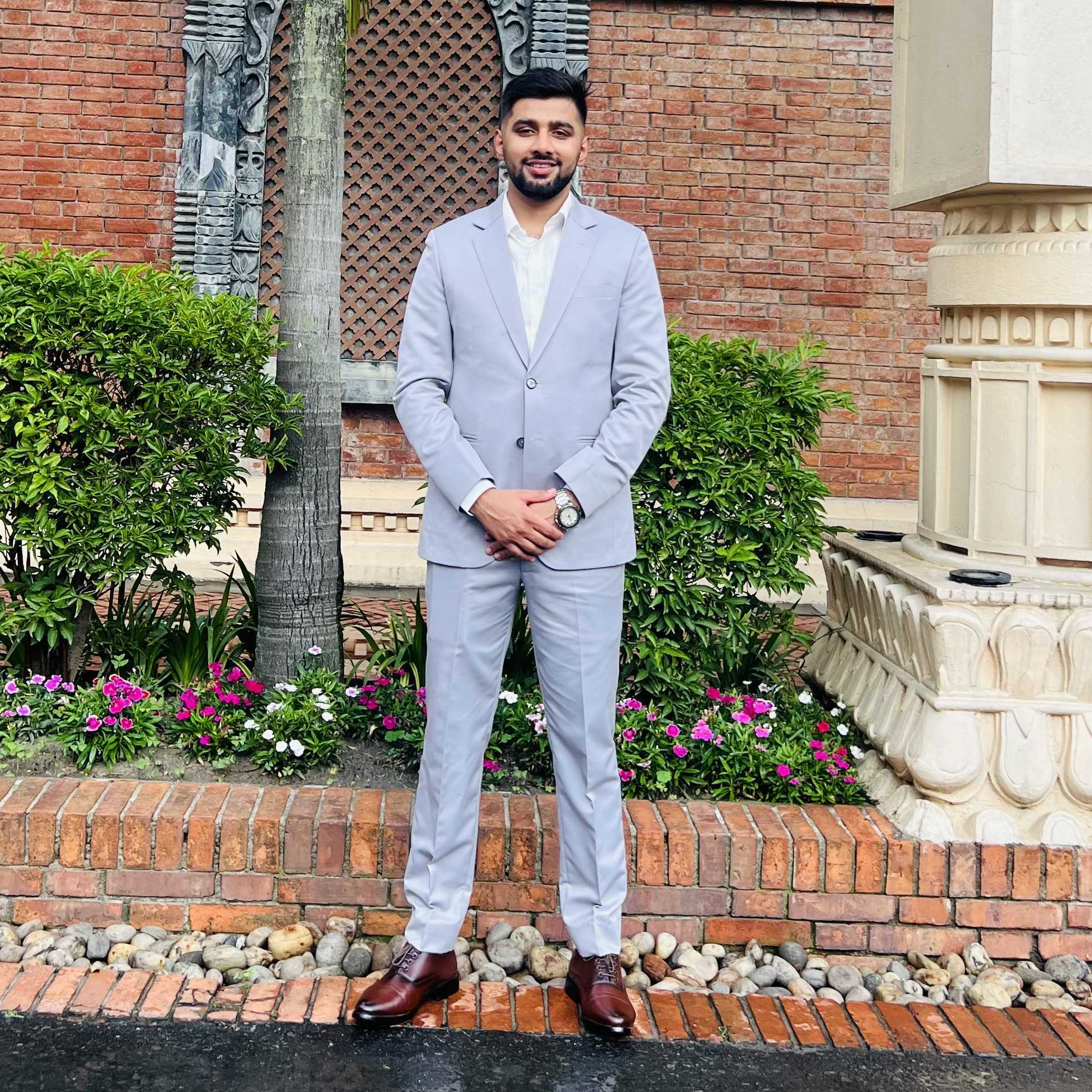 A Creative Graphic Designer focused on design projects from concept through final delivery. He has years of industry experience and extensive expertise in creating brand messages, visual strategies, and vital graphic productions. Being a Professional in Designing world, Kushal has poured his skills & real-life experience into designing everything from social media posts to Advertising billboards and banners. Not only that, he has the mastery of bringing the graphics to life with his motion graphic skills and even video editing.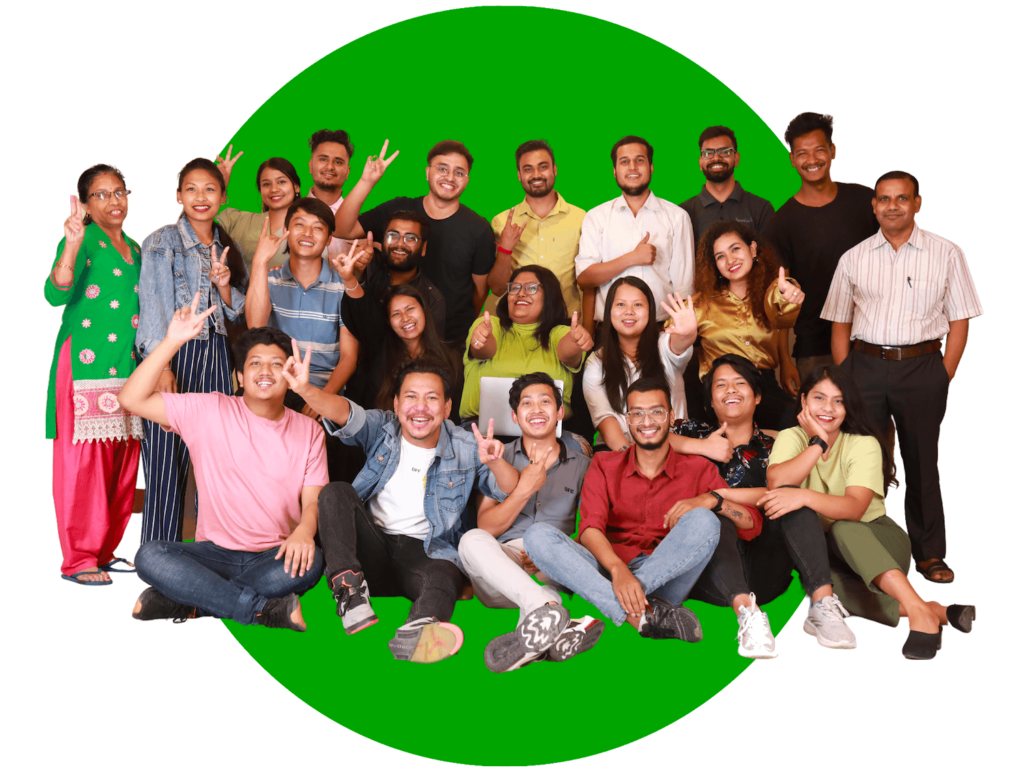 Rs. 5,000/- Discount if you Book today.
Interested? Book your Seats Now!