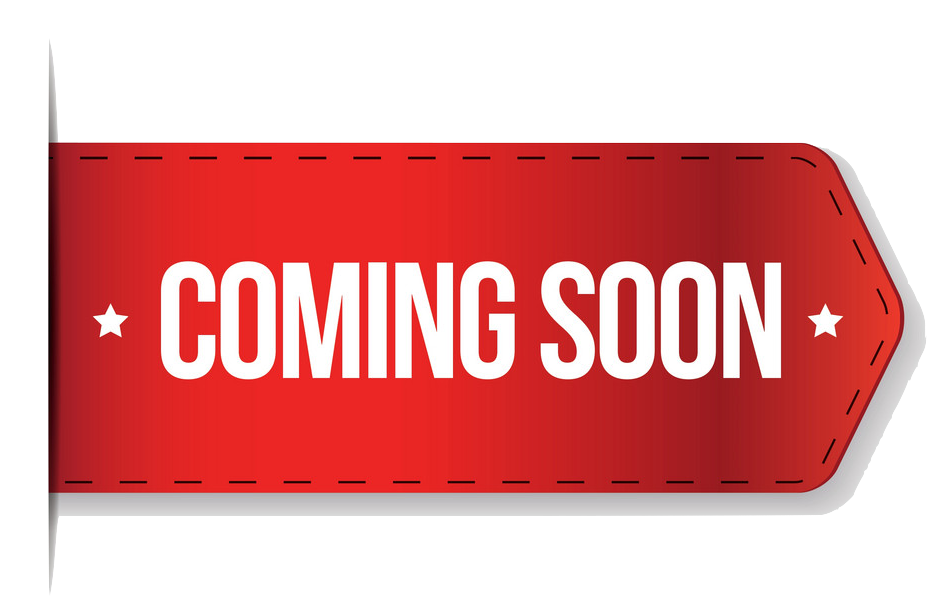 Digital Marketing Masterclass by
Alex Genadinik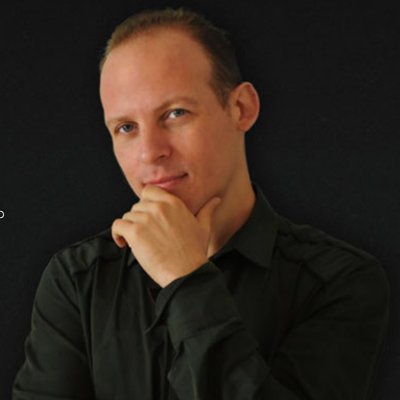 Pre-enroll today to Get 50% FLAT Discount when the course is available:
Great course thus far. A lot of material to cover, and the instructor does from a strategy as well as tactical point of view. That is, how to look at marketing and how to execute, with lots of specific tools as recommendations. Highly recommended (and I usually don't say that or write this much)! Well done.
Thank you very much for your nice lecture and i had enjoy with this course. So need Lot's of help from you Because I am going to promote own my business portal thank you ......:)
Alex SEO course is very comprehensive. The course is a best value for money. This course is full pack of knowledge, this will really equipped you to run your own SEO strategies as well as running well your social media strategy to drive sales to your business. Thank you Alex, as if this course you never never ends.